We Are Hiring !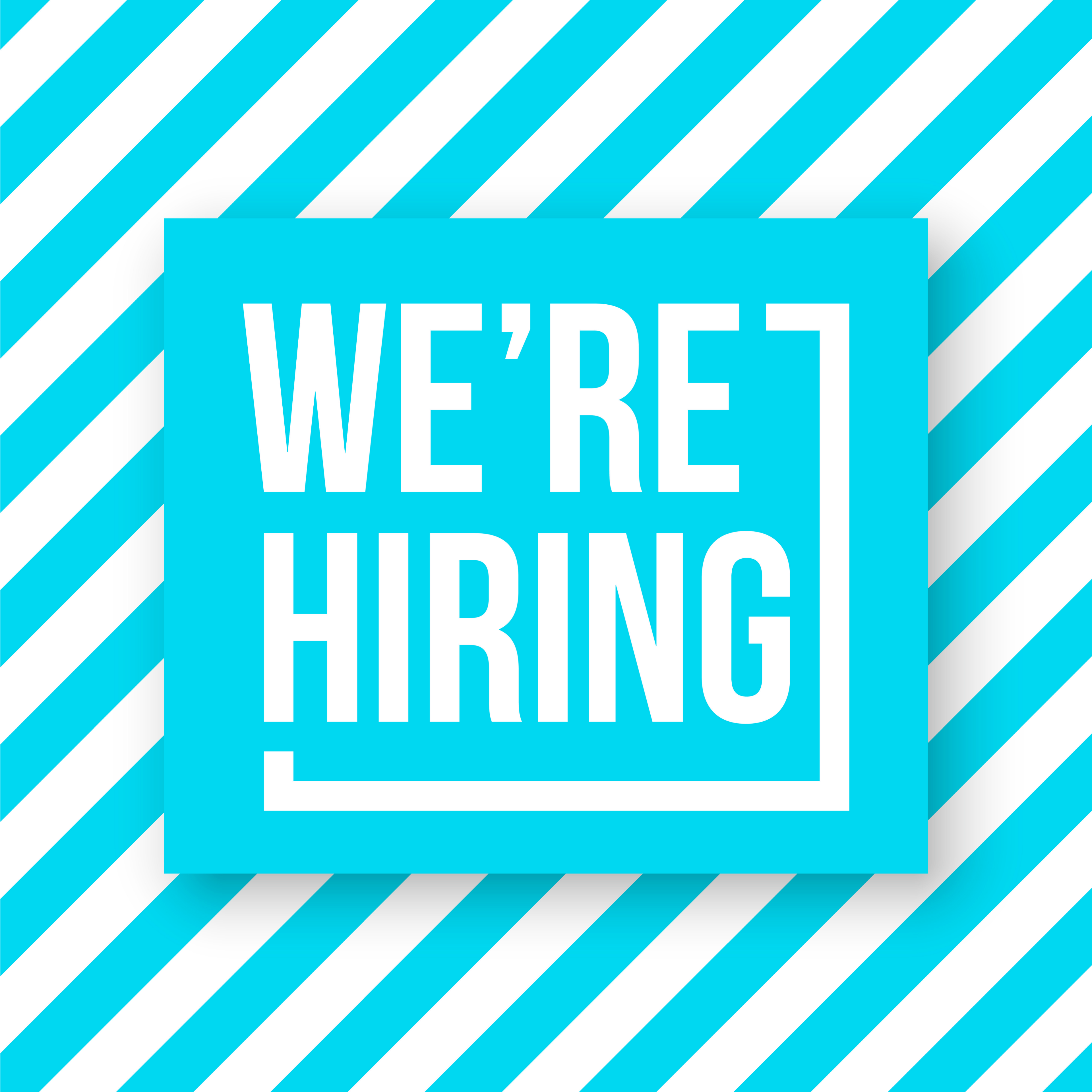 JOB TITLE
Publisher Business Development (Senior Executive/ Manager)
GENERAL INFORMATION
Office address: 9 Nguyễn Trãi, 1, HCMC
Salary: Negotiation
Deadline for CV: 31/01/2019
JOB DESCRIPTION
Find & deal with publishers/ sites to make cooperation for digital ad traffic (banner, video ad)
Makes sales for other products including DMP (Data Management Platform), PP Studio (ad format platform)
Work with account team & publishers/sites to manage the ad traffic to reach the campaigns' KPIs.
Support to make sales of advertiser side
Work with accounting team for contract & payment paperwork.
REQUIREMENTS
Can communicate (speak & write) by English well
At least 3-year experience in digital agency/ adnetwork or publisher
Has good relationships with publishers/ sites
Love the small team with start-up spirit
Focus on actual result
High responsibility
Can arrange multi-tasks well
BENEFITS
Competitive salary
Bonus based on performance for publisher side
Bonus for advertiser-side sales
Insurance based on full salary
12 days of per year
Full benefits as Vietnam law
Team building & company trips
Work in professional & active environment
Have power to decide actively, convenient to develop skills & job career
Chance to upgrade knowledge of global pioneer advertising systems
Have chance of salary & position promotion
COMPANY INTRODUCTION
Founded in 2014, TenMax is the premier leader in Real-time Bidding advertising technology in Taiwan. With deep expertise in ad technology and devote to integrating digital advertising ecosystem, TenMax Real-time Bidding solutions help our clients achieve their business goals and maximize their ROI. Currently we have office in Taiwan, Japan, Thailand, Malaysia & Vietnam.
Our agency clients include Performics, Lava, Munkas, Irisgo, Novaon, Stella, UM etc.
Our campaigns include Samsung, Asus, Suzuki, Vietnamworks, SaigonTourist, FWD insurance, Suzuki, KIA, Khang Điền real estate etc.
Our products:

PerforMax DSP: Demand Side Platform
Native Ad: Native format
Double Ad: Rich media
InfoMax DMP: Data Management Platform
* Please send your CV to Mr. Quoc – Managing Director: quoc@tenmax.io