RMax optimization allows your traffic to be discovered!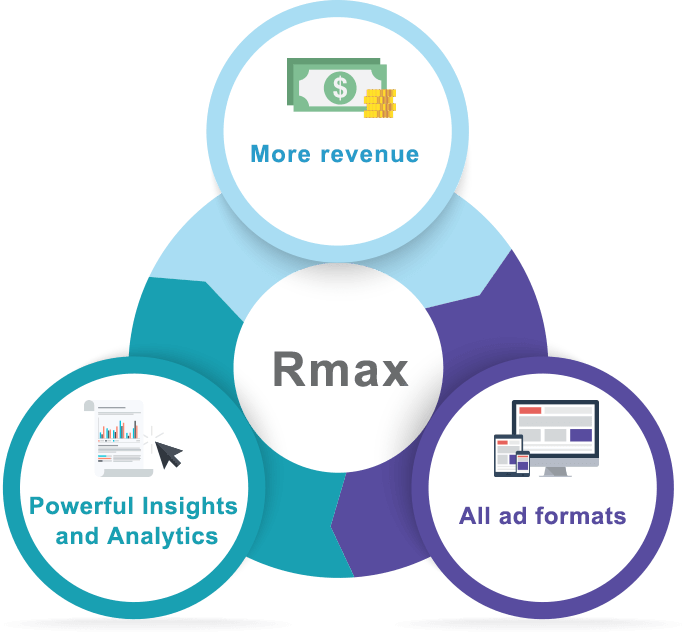 Simple to cooperate with Rmax
All you want can be bundled together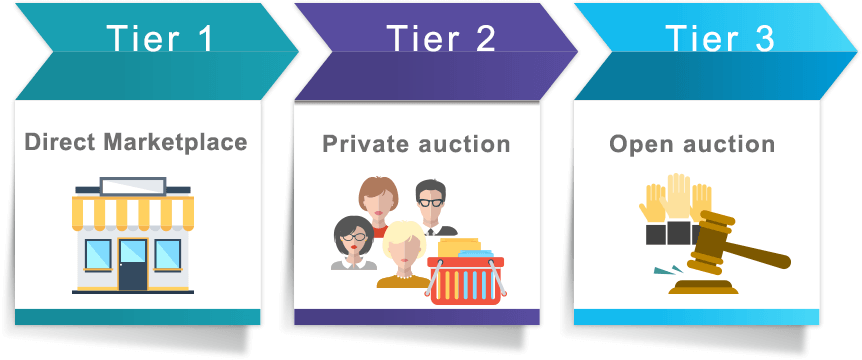 RMax core strengths:
3 stages to make the most profit !
Rmax provides yield management for publishers with
its superb technology that optimizes traffic use,
along with its optimization model to largely increase profit.
Rmax optimization allows
your traffic to be discovered!
We help you choose the maximum bid for every impression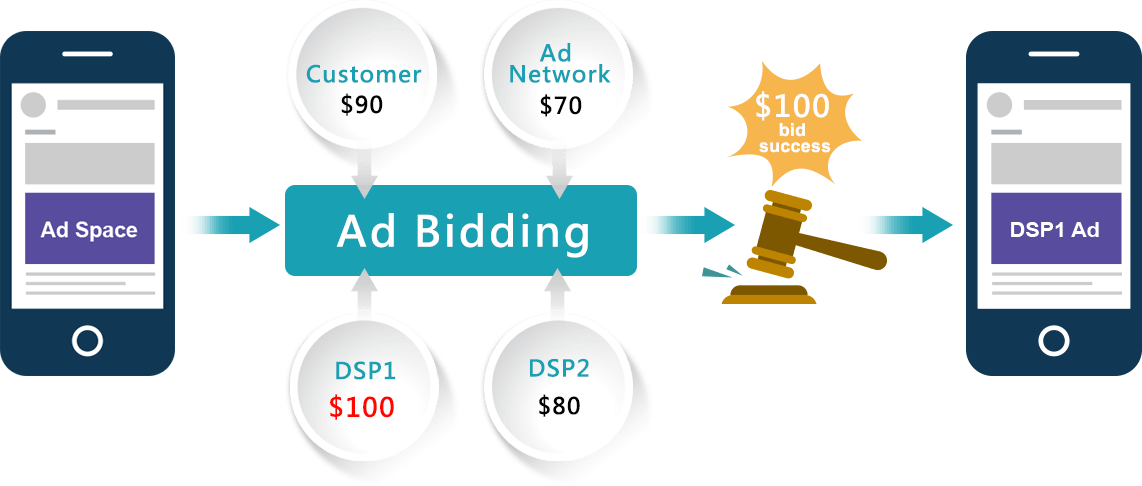 Join our growing list of premium publishers
Native ads
Immediately start using Rmax to create the largest profits!