TenMax helps you boost business in the era of programmatic buy.
Using the Big Data, Artificial Intelligence and Machine Learning,
TenMax helps you find the right target audience around the globe,
delivering the most relevant ads through different devices.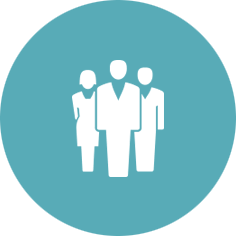 Leading technologies 
Top 1 ad tech company in Taiwan.
100% self-developed RTB ecosystem.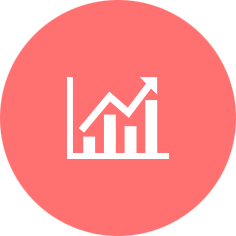 Premium Inventory
Collaborate with 100+ of top publishers
in Taiwan on yield management.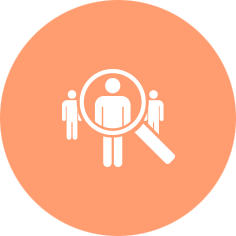 Unique audience data
Leverage the power of big data.
Integrate owned data with 3rd party data
in order to boost the business for advertisers.
Collaborated with 300+ high quality publishers
Serve over 500+ advertisers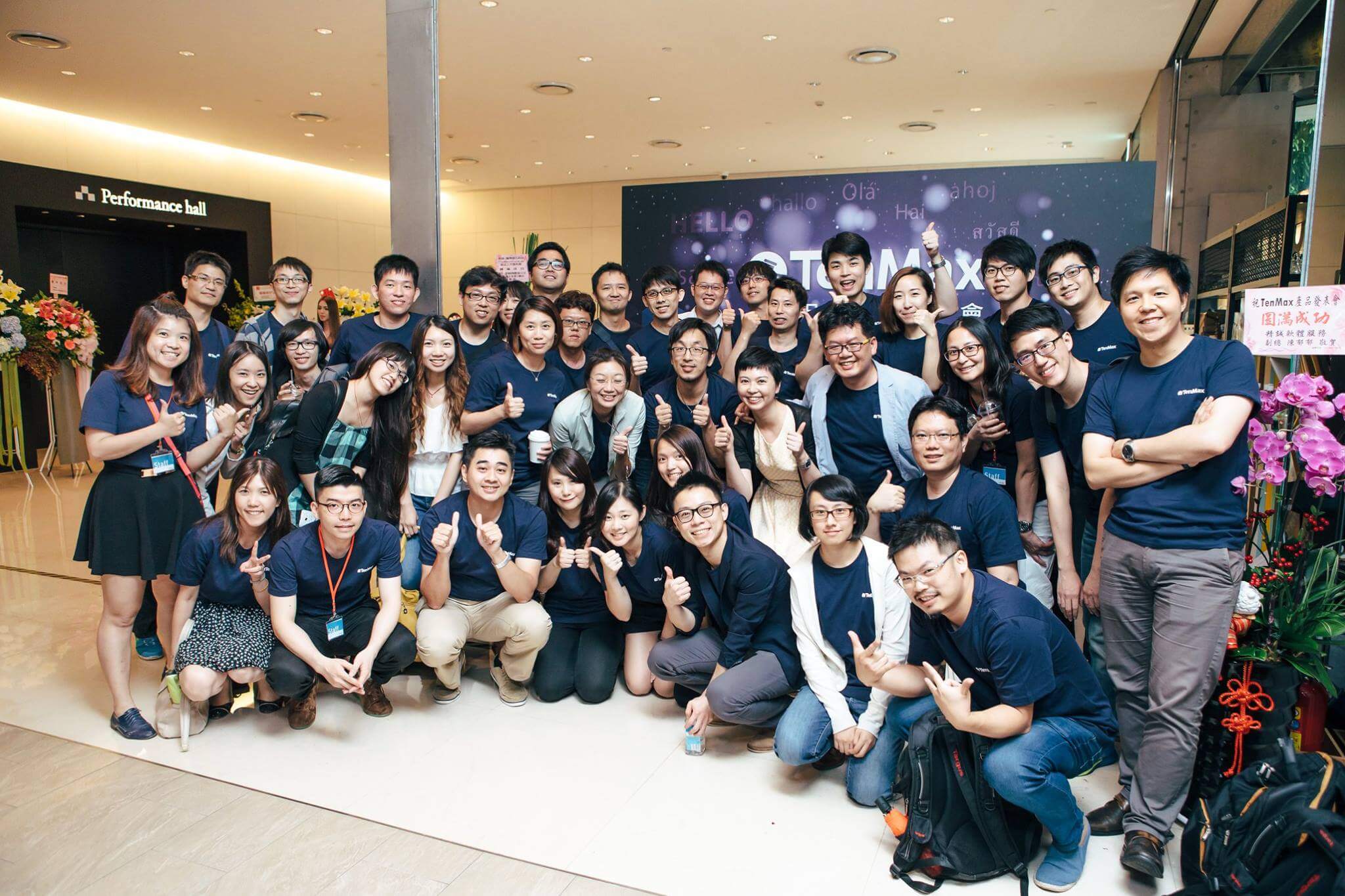 Founded in 2014, TenMax is the premier leader
in RTB advertising technology in Taiwan.
TenMax is a team with entrepreneurship and creative.
We set our sight on global market and help our clients to boost their business.
If you are interested,

Welcome to contact us!