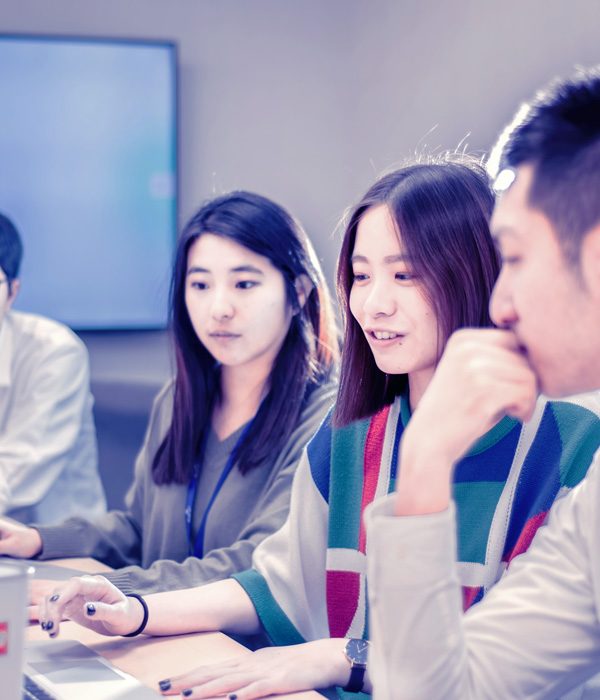 The TenMax team consists of experts in software engineering, information science, digital marketing, advertising optimization, and wide range of diverse fields. Are you passionate about refining your craft? Do you like a good challenge? Join the TenMax Team!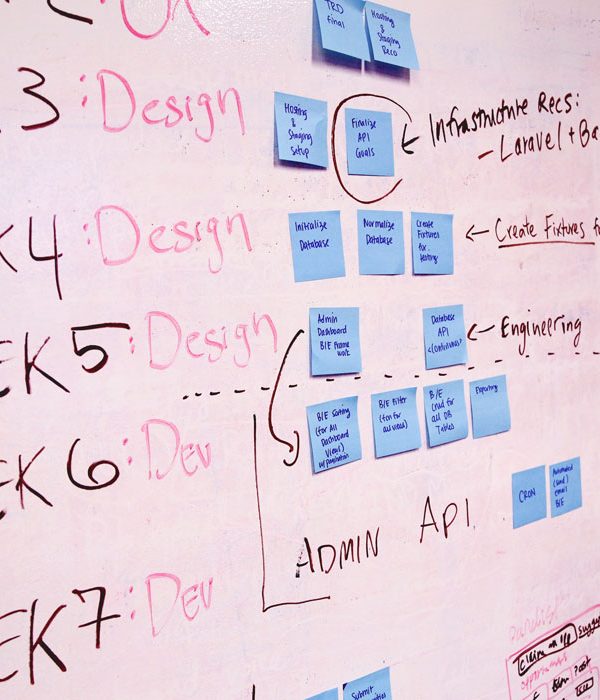 The TenMax spirit revolves around being open and innovative. In a rapidly-changing commercial landscape, it is our mission to become a Reliable Business Partner that Delivers Consistent Growth.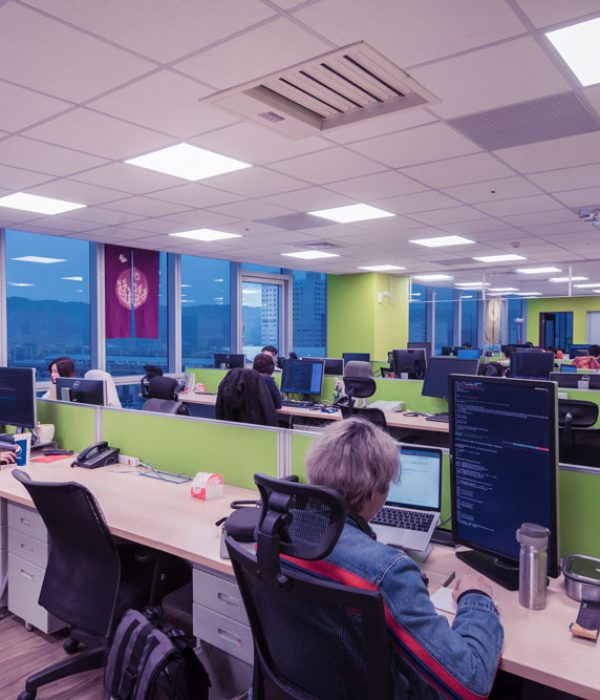 Free & Innovative Working Environment
Make your hours at TenMax and get ready for snacks and beverages available round-the-clock. We provide our employees with an innovative and open working environment but also with professional training, great benefits, and an amazing package so you can work hard but, more importantly, play harder!