#         #         #
TenMax Vietnam has established the cooperation with FreakOut Vietnam Co., Ltd., the largest Japanese mobile DSP operator in the field of native advertising, in Vietnam market.
Through partnerships, native ads will be distributed to major website publishers in Vietnam such as GUU, Eva, Emdep, Tintuc, Thanhnien, Thethao247, Baodatviet, TheThaoVanHoa, Congtin, LamSao. TenMax aims for customers who are direct advertisers and distributors in need of serving ads to Vietnam and inbound marketing.
As a comprehensive AD technology company, TenMax Vietnam will continue to develop services and technologies that address issues in all aspects of advertisers, marketers, and website publishers and expand the supply chain globally.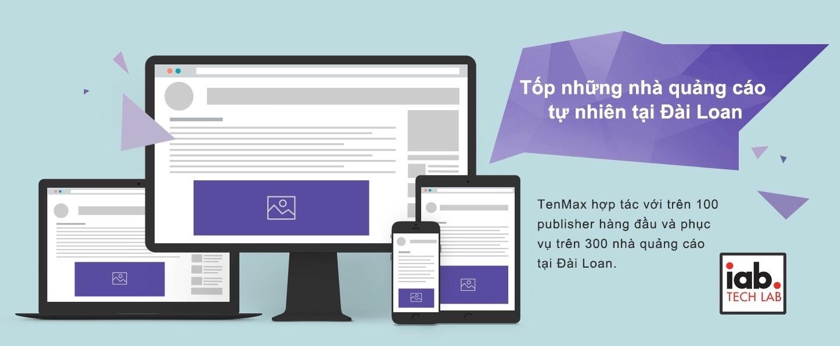 Brief Introduction of TenMax:
TenMax AD Tech Lab is a subsidiary of funP Group with the mission of advancing the growth of digital advertising. With digital marketing specialists in the field of data analysis and digital advertising technology, we are committed to the advancement of digital advertising technology, aiming to be the leader in Asia's Digital Advertising market.
About FreakOut Vietnam Ltd.:
FreakOut Vietnam provides advertising solutions to Vietnam market, targeting at direct customers and agencies inside and outside Vietnam.
【Contact】
TenMax PR
Amanda Lin, +886-2-6631-5769 / +886-903-430-770  amanda.lin@tenmax.io
TenMax Operations Director
Jeremy Lin, +886-2-66315-637 / +886-963-360-890  jeremy@tenmax.io
funP Innovation Group PR
Tristan Lai, +886-2-6631-5696 / +886-936-256-736  tristan@funp.com