Responsive Web Design (RWD) Layouts
Kuadio offers classic layouts and recommendation sections on top of exclusive designs such as the carousel format and magazine style.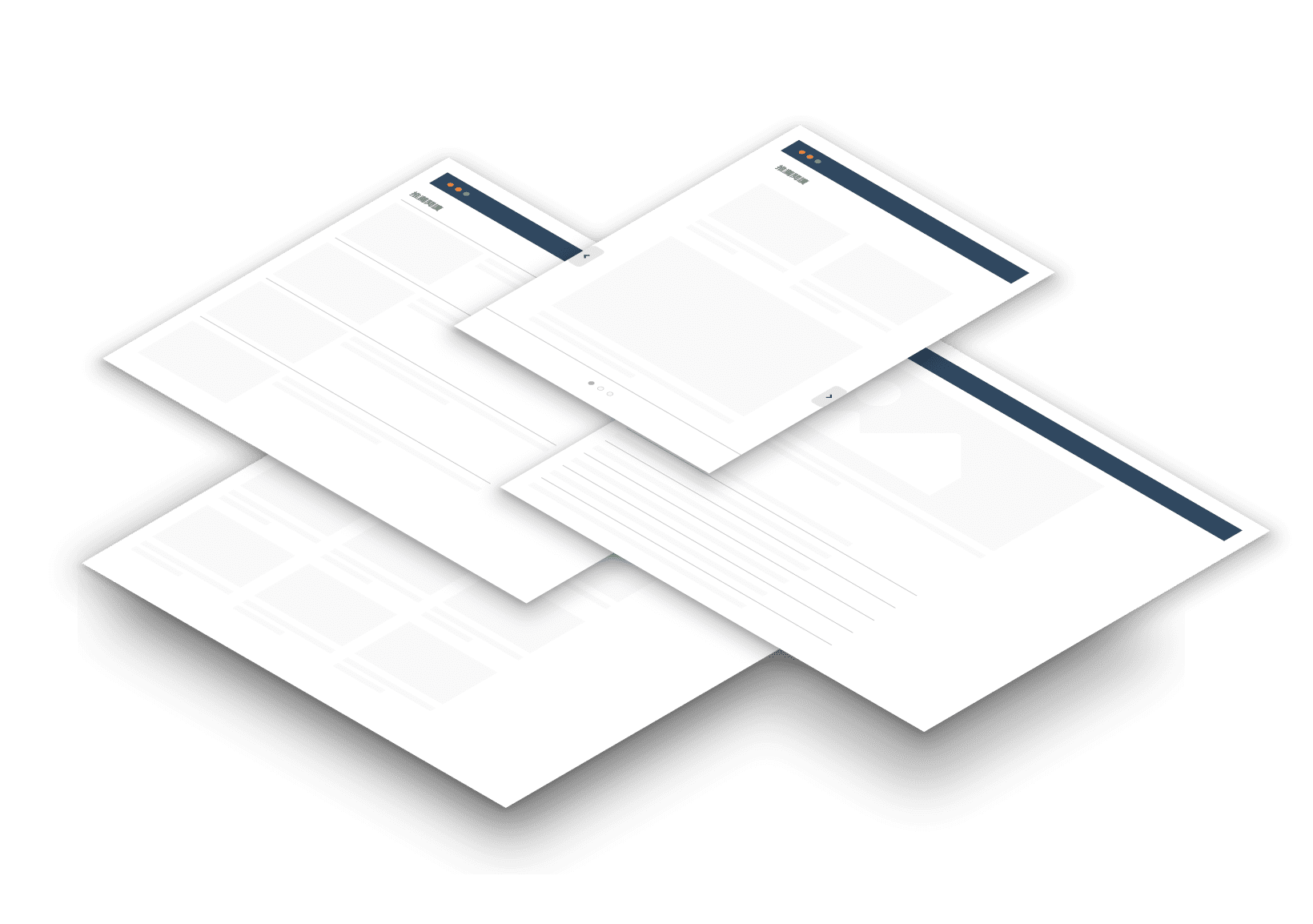 Monetizing Content
Kuadio has a variety of native ad placements within the content itself for a an immersive ad experience.​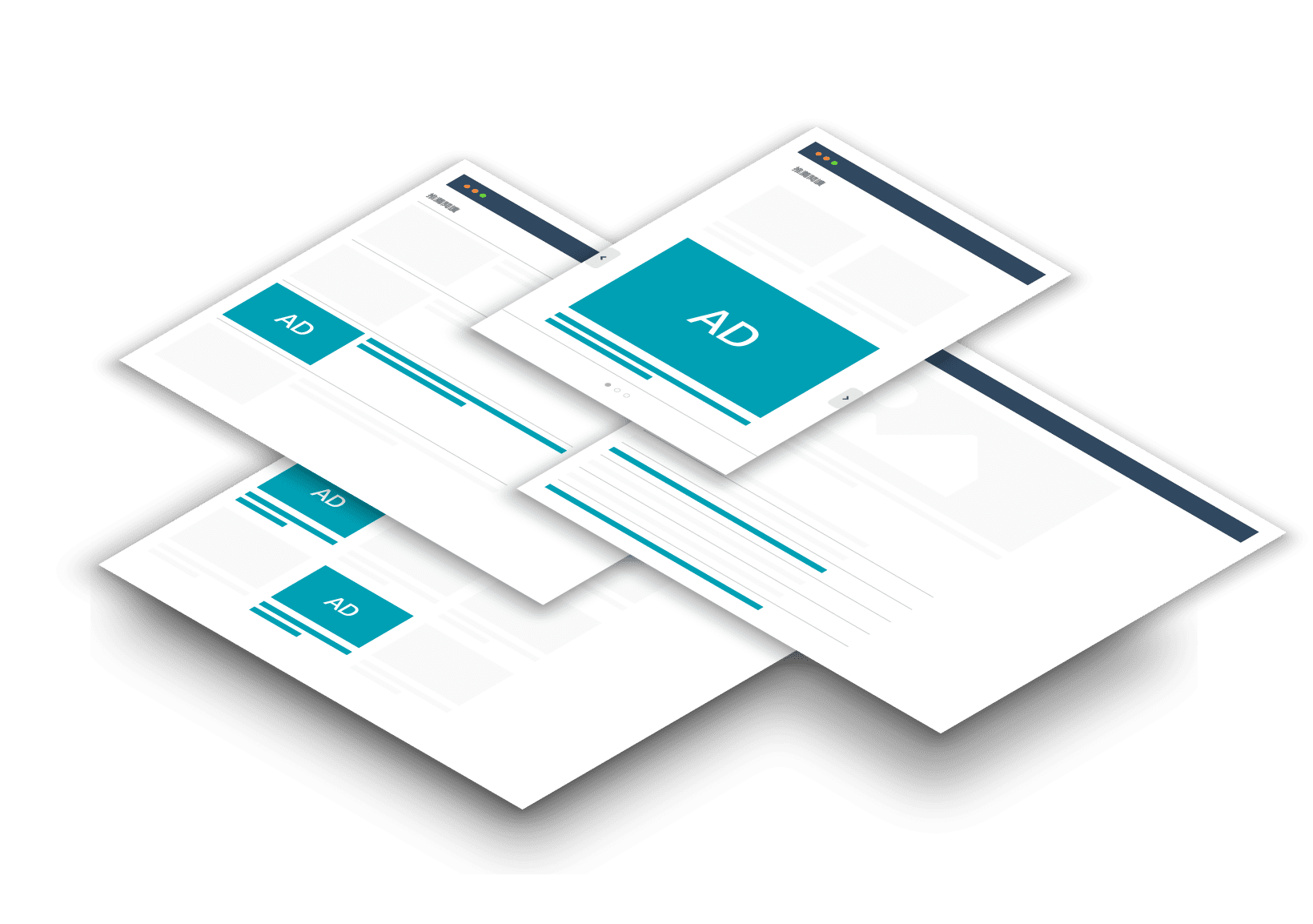 Article Categories
Track pages that readers previously visited to obtain keywords, identify the theme, and label the reader.
Four Article Categories: latest, trending, behavioral-related, and content-related articles.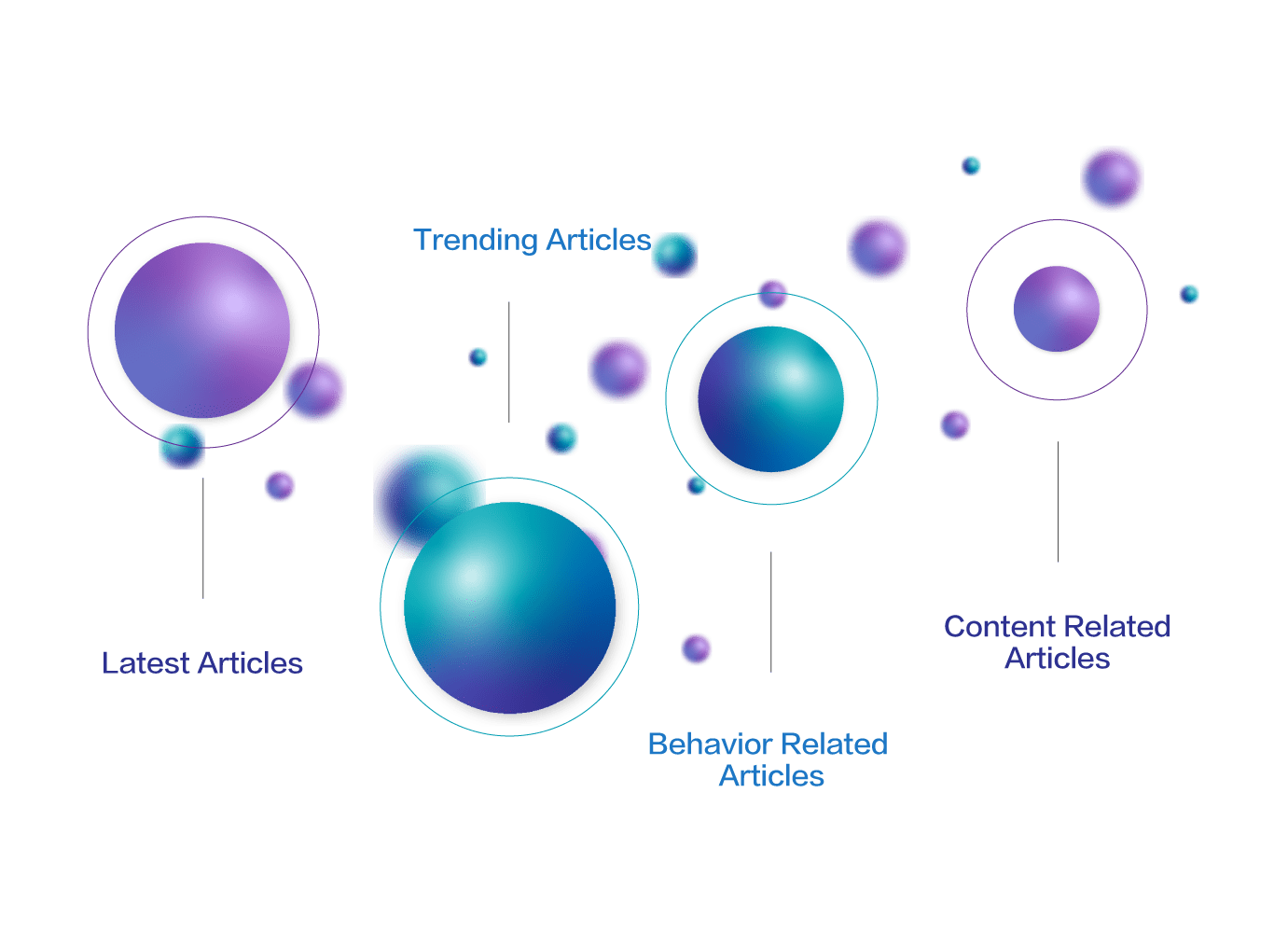 Algorithm for Recommending Content
Kuadio can analyze reader engagement for the four different article categories during different times and on different devices to recommend articles that readers will most likely click on.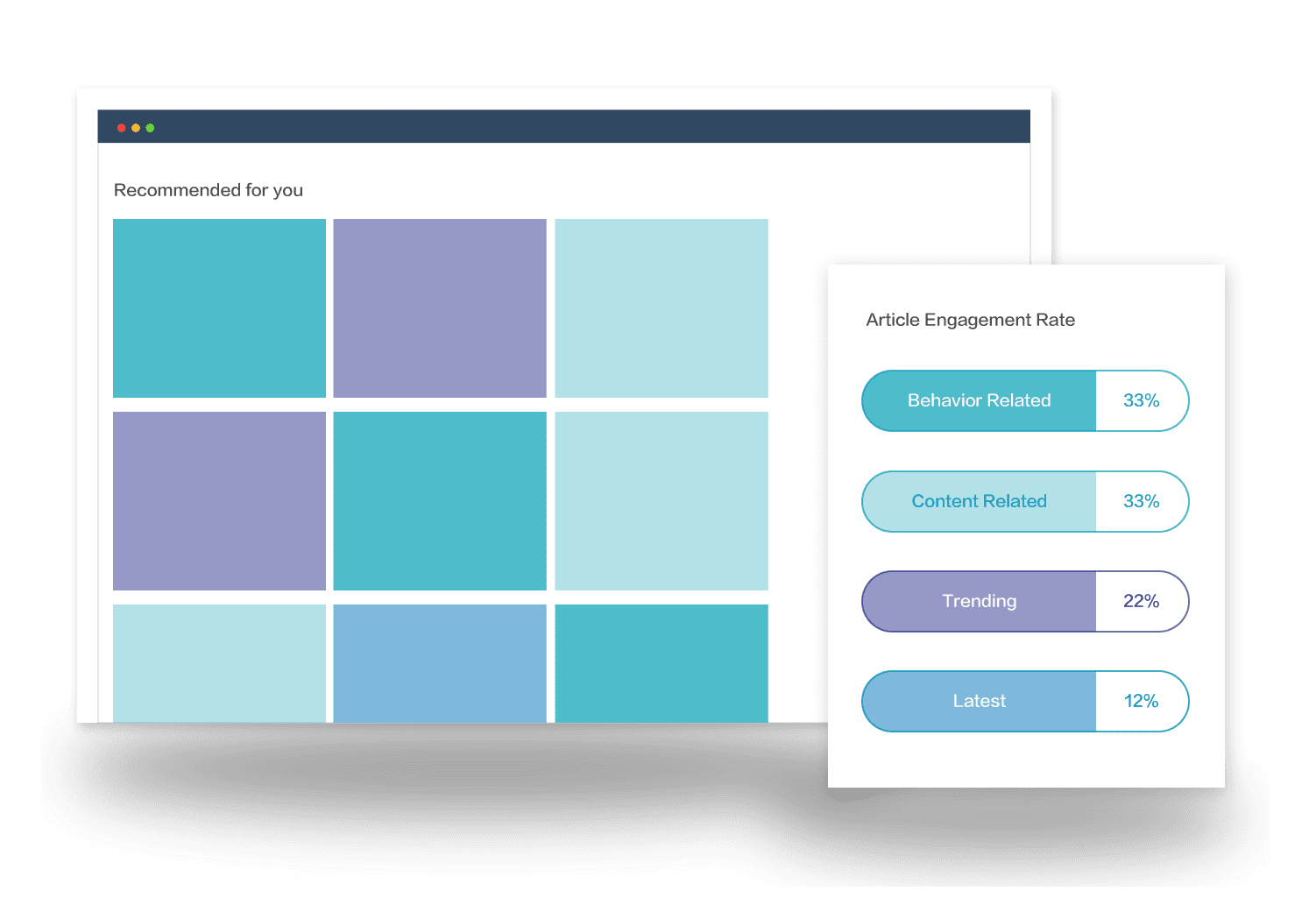 Kuadio Insight Learn About User Browsing Habits with Kuadio Insigth
Kuadio Insight can offer insight into browsing habits by compiling analysis reports on trending articles, the recommended section, and revenue. Let Kuadio Insight do the grunt work so you can focus on creating valuable content that will help your website grow.