KianGi is a content discovery robot  who is the best assistant to drive traffic for websites.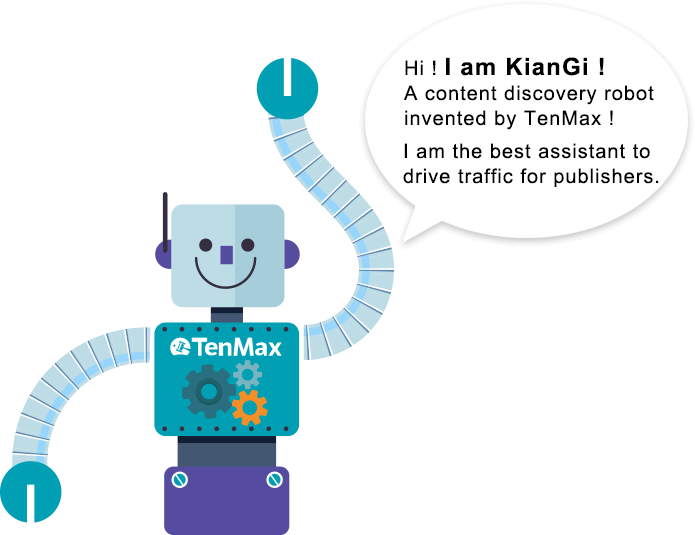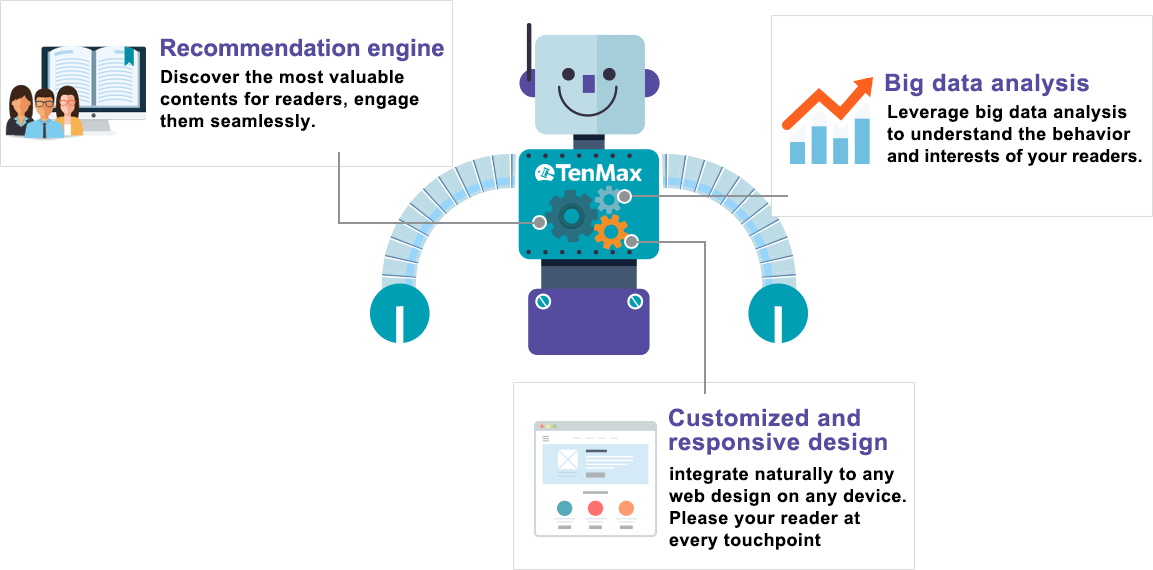 How can KianGi help publishers?
When a reader is browsing your content ,
KianGi enables the engine and recommend the most related contents automatically.
All we want is engaging readers with personalized contents,
which means providing a better reading experience for your readers.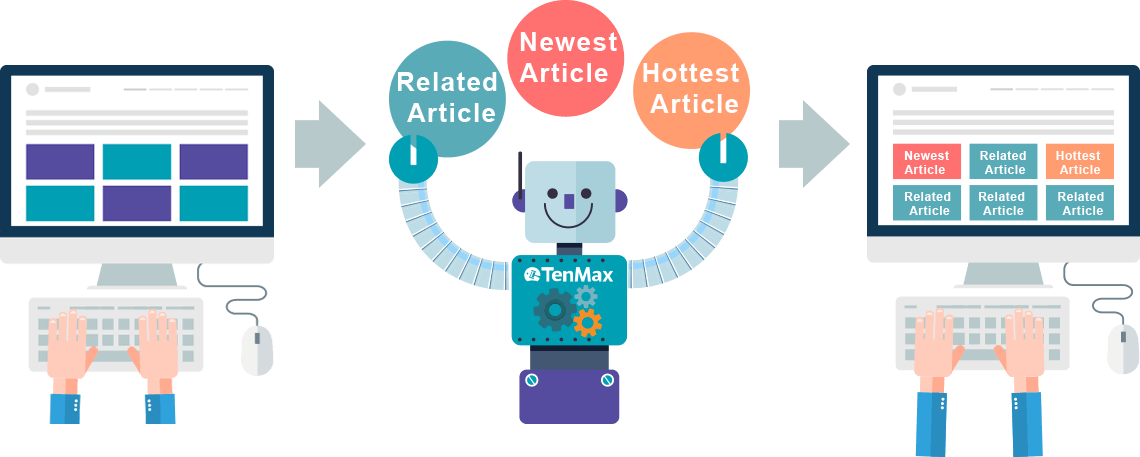 KianGi provides personalized content.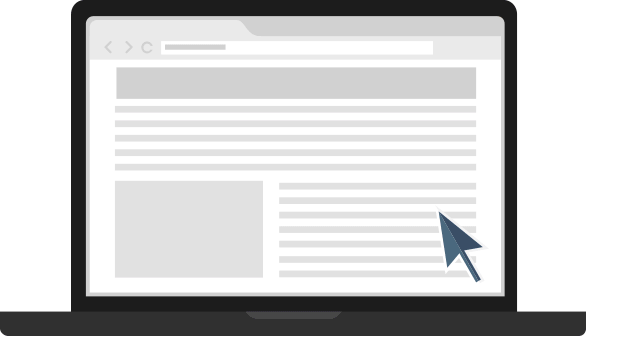 Powerful machine learning, recommendation automatically.
Understand readers and build engagement
Drive traffic with personalized contents
KianGi increases your revenue from native advertising
Use KianGi to generate revenue from your content.
One or more native ad spaces will be embedded in your content depends on your monetization strategy.
Maximize your revenue with your own campaigns and the huge demand from TenMax.