Time for your digital marketing to reborn
Easy made,Perfect format,Brand favorability
TenMax native ad produce rich, compelling ad experiences,
which is displayed alongside page content without any disturbance.
It conveys a vivid, personal and emotional brand storytelling
across PC, mobile and tablet.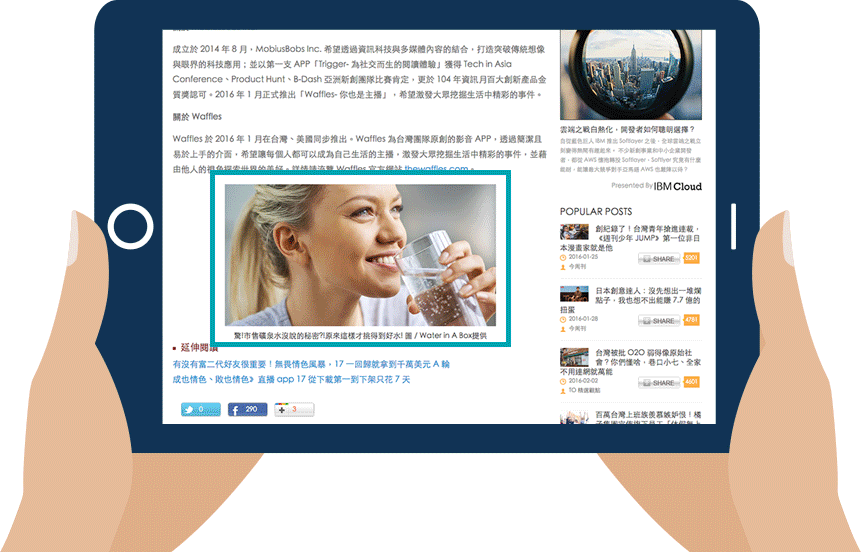 TenMax native ad deepens your brand image
View-ability,Engagement,Resonance,Memory
Innovative visual design, creative material,native environment and accurate delivery help you create the best brand image to speak to potential customers elegantly.
Embrace TenMax premium inventory!
Vast Inventory ,Various Verticals ,Premium Network
TenMax native ad string with premium inventory,
covering all verticals and internet users.
You can find the right target audience right here.
Create a seamless interaction with your customers!
Muti Screens, Programmatic Buying, Audience marketing
Customers interact with you from all different devices – mobile, tablets, and PC.
By connecting all those touches you can create a seamless experience for customers across all your channels.
Then, you can get to know your customers individually and adapt your interactions accordingly.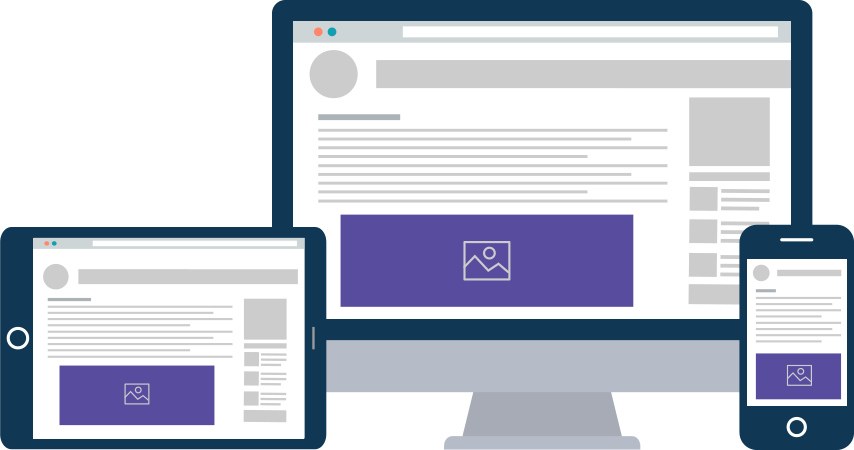 See what our clients have achieved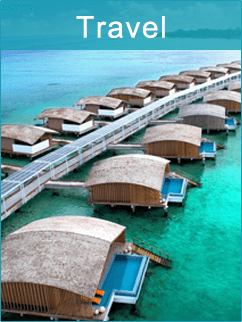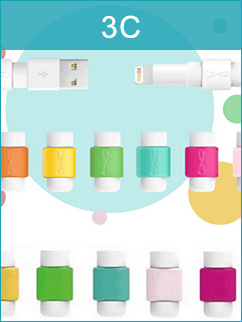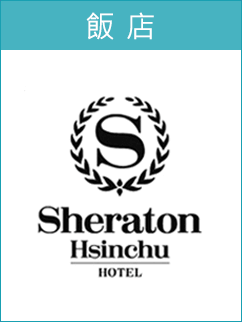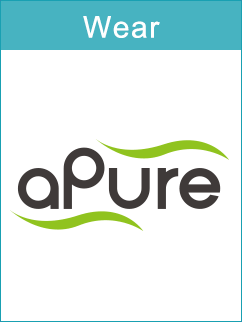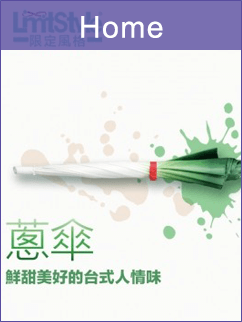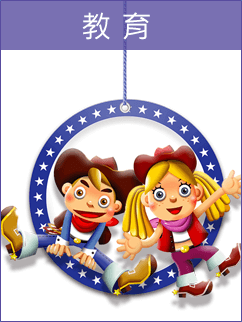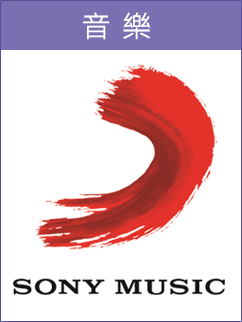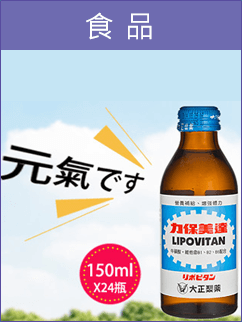 Drive your smart digital marketing right now!